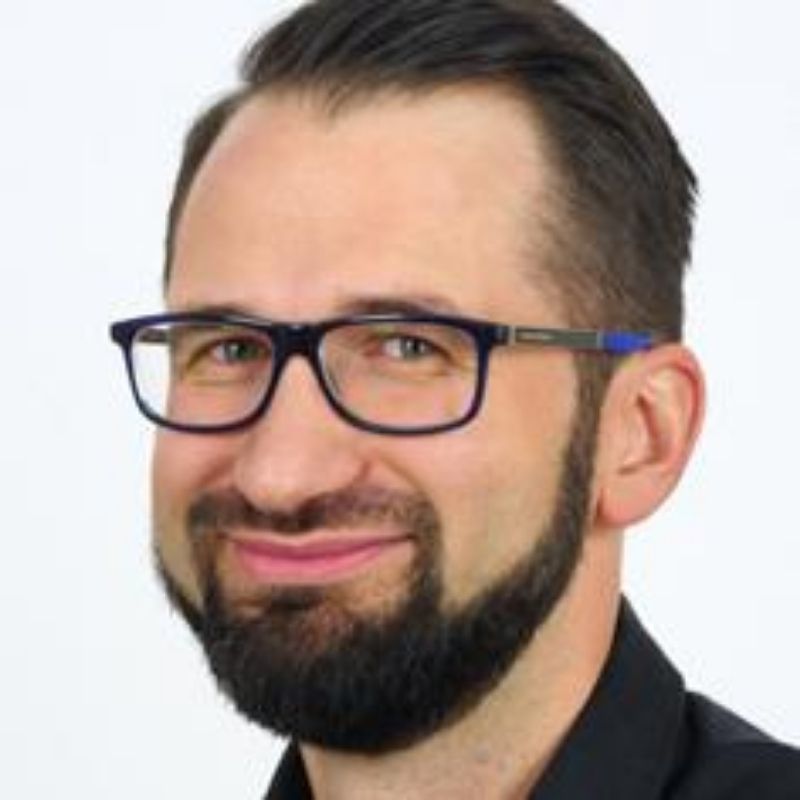 Paweł Korman
PhD in Physical Sciences, Physiotherapist, Osteopath
Paweł Korman is a lecturer at the Academy of Physical Education in Poznań. He cooperates with the Greater Poland Rehabilitation Center, conducts research in the field of myofascial dysfunctions and is the author of 38 scientific articles.
He has been practicing physiotherapy for over 17 years.
During the last 2 years of cooperation with MTG, he has conducted over 20 training courses on the Therapy of Myofascial Trigger Points.
Meet our trainers
In our coaching team you will find only practitioners with many years of clinical experience. See who you will meet in the training room during courses for physiotherapists!