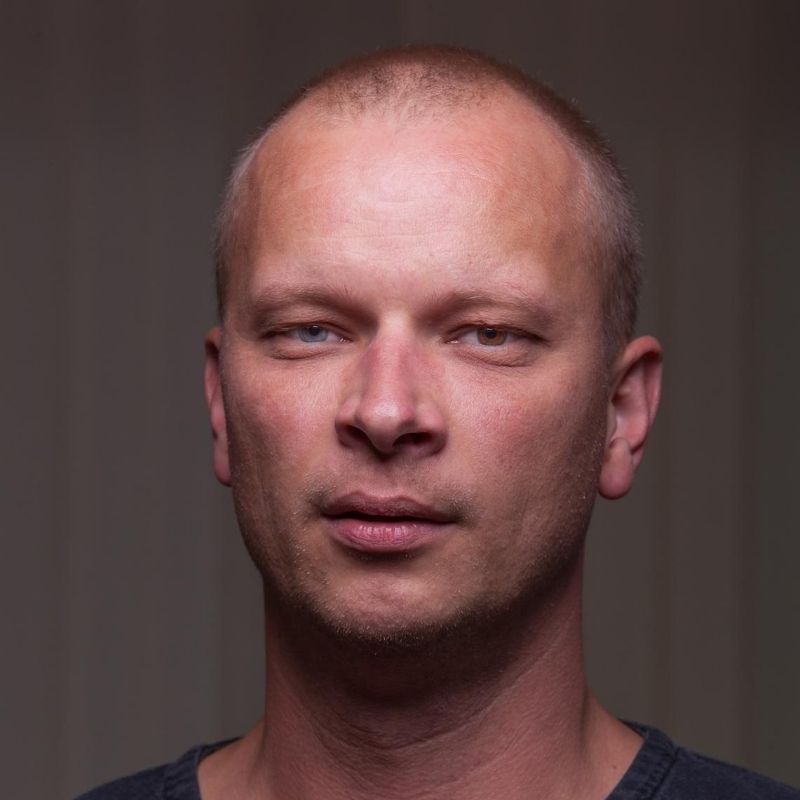 Mariusz Kurkowski
Structural Integration Therapist. Physiotherapy graduate.
In 1999, he graduated from the Soma Institute under the supervision of Mike Hovie.
He has been associated with Anatomy Trains since 2010. In 2012, he became a Structural Integration therapist. Collaborates with Robert Schleip and Tom Myers and other authors.
Currently, Anatomy Trains teacher, translator and publisher (www.S3Publishing.com)
Meet our trainers
In our coaching team you will find only practitioners with many years of clinical experience. See who you will meet in the training room during courses for physiotherapists!