Check out
how we operate
For us, training is not only about transferring knowledge. It's about building relationships with students on solid foundations.
Check us out
We have the knowledge
and we will not hesitate
to share it
For us, free and constant access to current knowledge is a guarantee of continuous development, which we want for our students.
Check it out
Take a sit
and see what
we've prepared for you
Choose a training course that will take your therapeutic skills to a new level.
Choose a training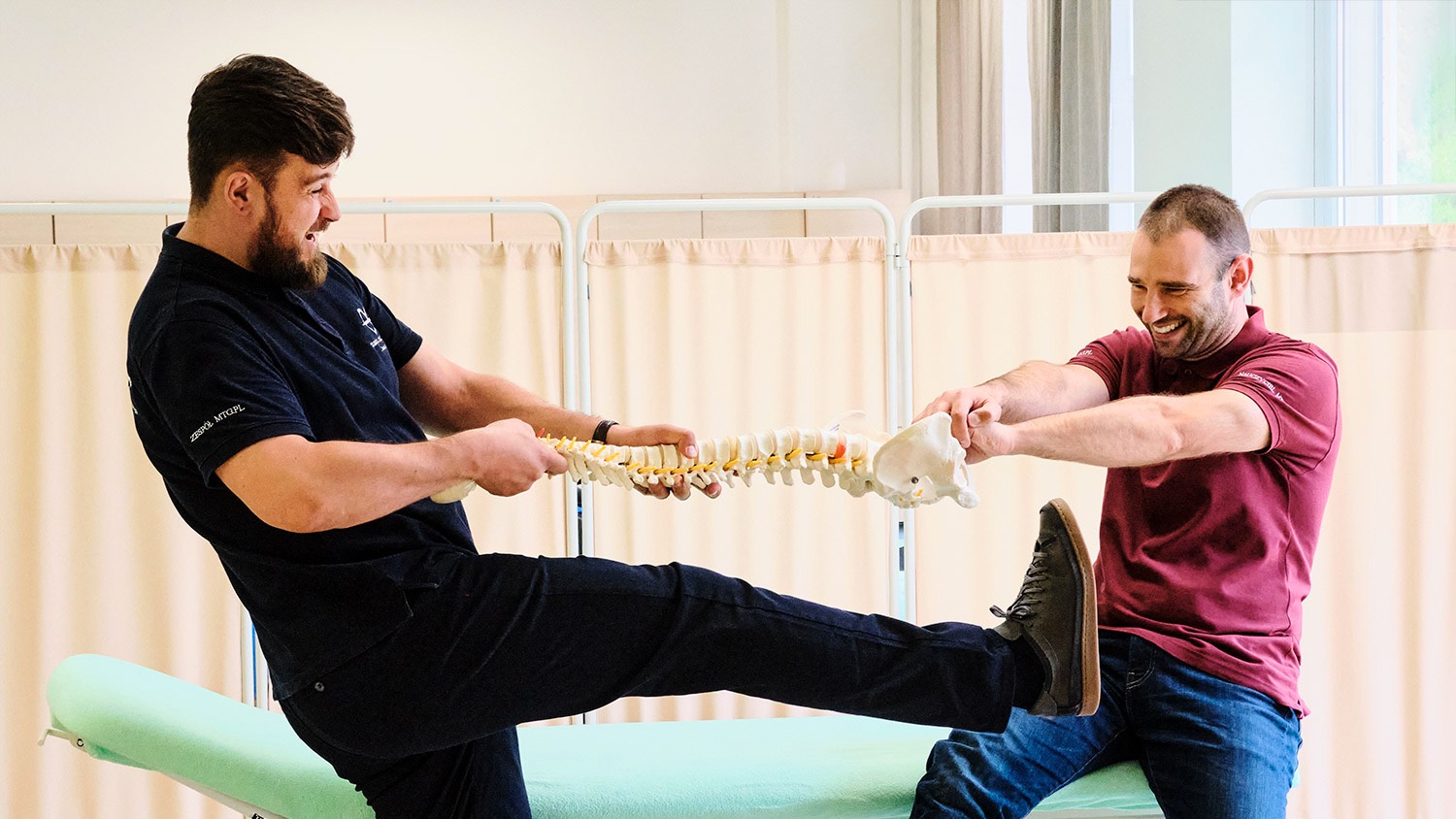 Let's get to know each other
Deep Tissue Massage is our training and therapeutic specialization for over 10 years. We have even richer experience in clinical work with patients.
We know that what we do is a story about ourselves. We want it to be a unique and valuable story. We are the only Deep Tissue Massage instructors in Poland and probably few in Europe, recommended by the "father of DTM" Art Riggs.
This guarantees high quality and a very extensive training program, which is based on the Deep Tissue Massage teaching model by Art Riggs, and at the same time, is tailored to the needs of manual therapists and physiotherapists.
We take full responsibility for the transfer of knowledge, skills and experience. You can rely on us.
Find out more
10+
years of experience
130+
completed trainings
2600+
trained people
16+
cities in Poland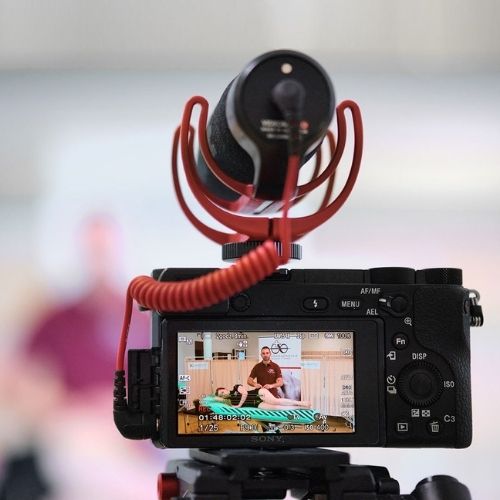 VOD Platform
We proudly present to you a powerful database of specialist knowledge that you can use when and where you want. On our online platform you will find recordings of our trainings, conferences, webinars and much more. Learn from the best, the way you like.
Go to the VOD platform
Trainings
Are you looking for answers to bothering you specialist questions and support in your clinical work? You will find the answers in our trainings. Check it out!
Check out how we work
For us, training is not only about transferring knowledge. It is about building relationships with students on solid foundations.
Transparent education system

We create trainings and courses for physiotherapists and masseurs according to transparent rules and global education standards. From the very beginning you will know what you will learn, what methods the training will be conducted, what tools we will use, what you will have access to during and after the training, what qualifications and certificates you will get.

Our lecturers are practitioners

All our lecturers are practitioners with teaching experience. Most of our instructors teach or have taught at colleges or tertiary level training providers. They are all professionally active therapists with many years of clinical experience.

Comprehensive training programs

We practice a comprehensive understanding of the patient. We teach a comprehensive therapeutic approach, including a comprehensive diagnostic and therapeutic vision - from specific corrections eliminating the causes of ailments, through therapies that stabilize therapeutic effects, to self-therapy and preventive practice for our patients.

We are here for you

We have constant and close contact with our graduates. Even after the training, you can still count on our help and consult your patients. Our graduates join the elite group on Facebook, where they can discuss topics related to their practice, as well as consult instructors and other graduates of our trainings.
Benefits for you
Check out what else you can gain from our trainings. We guarantee you only specific knowledge!
Reliable, certified knowledge.

Access to domestic and foreign mentors

Solid skills that patients are looking for.

Holistic knowledge of clinically complex cases.

Self-confidence, awareness of the technique and acquired skills.

Supervision of selected clinical cases in one-on-one contact.
Knowledge base
We have knowledge and we will not hesitate to share it!
Free and constant access to current knowledge is for us a guarantee of continuous development, which we want for our students.
check it out!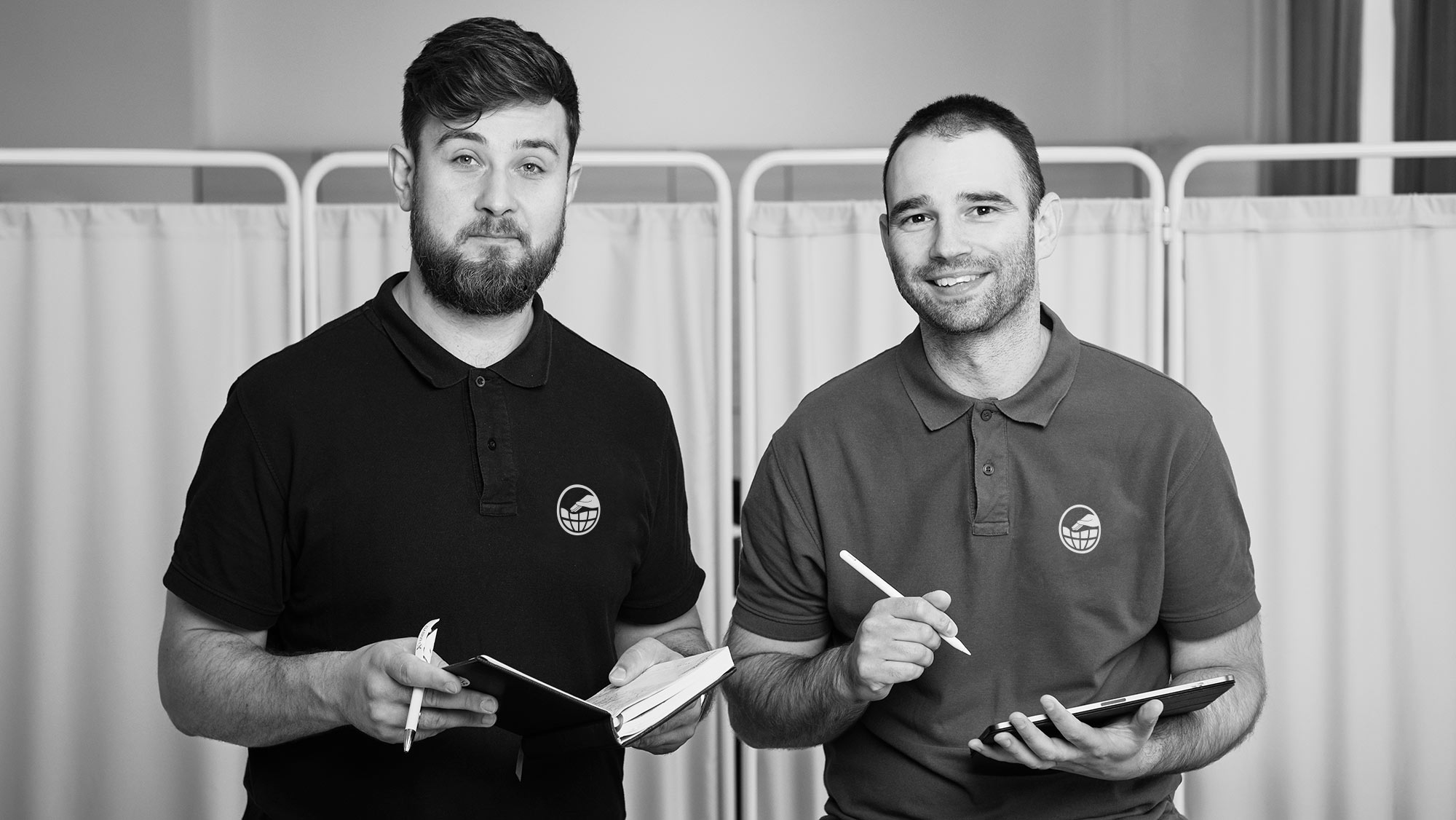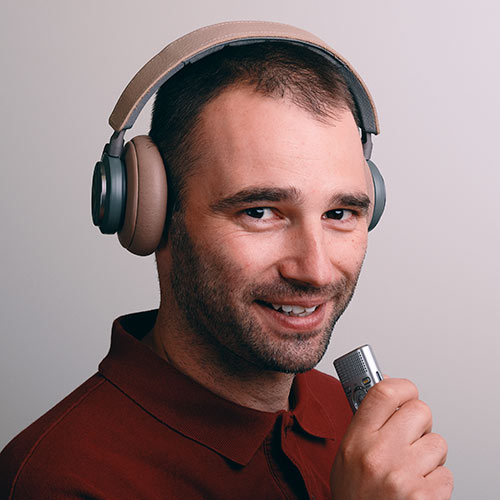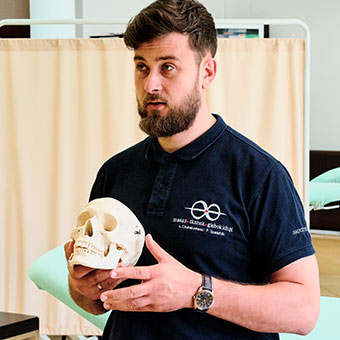 What our graduates say?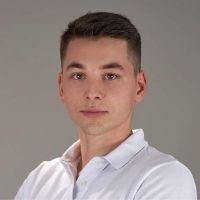 During the eight-day training "Deep Tissue Massage", Łukasz and Piotr successfully infected me with a passion for working with the body. Money well invested in practical knowledge. I recommend such teachers with a clear conscience to anyone who is looking for specific tools for working with patients.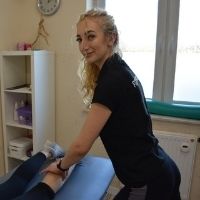 Deep Tissue Massage was one of the first courses I did after college and it was definitely a bull's eye. The guys explain everything from scratch. During these 8 days we managed to calmly work with the whole body. Additionally, they shared their experiences from their work and showed different views from the world of osteopathy, physiotherapy and structural integration. The course with them opens your head. And Deep Tissue Massage, i.e. fascial work, is the basis of the basics, I also recommend these gentlemen!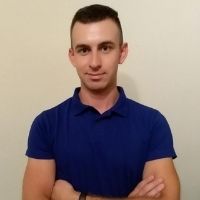 Each participant will find something for themselves, regardless of the level of advancement and specificity of work. Since my first meeting with Piotrek and Łukasz in June 2018, I have already returned to their training several times, involving my friends in it. I am sure that this is not the end of learning from these guys. Deep Tissue Massage course completely changed my view of physiotherapy. It allowed me to stop looking at the problem schematically, it learned me to analyze its cause and work with it. I highly recommend Deep Tissue Massage!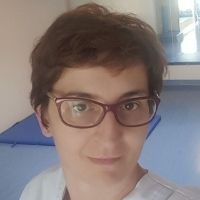 I recommend the Deep Tissue Massage course with Łukasz Czubaszewski and Piotr Szałański due to the practical approach to the subject. Learning techniques and methods, but above all specific solutions useful in working with the patient. The best investment in yourself. I highly recommend the "Deep Tissue Massage" course to everyone!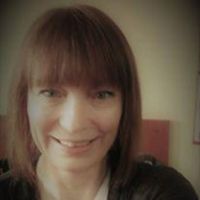 What are the guys not writing about in the offer? That what they do is their great passion, which can be seen, heard and felt. Every day, with the same enthusiasm and commitment, they explain, show and are at each individual's side, ensuring that everyone has a good command and understanding of the technique. And what is more important for us, beginners, is that they share knowledge from their long-term professional experience, and there is a lot of this knowledge … After eight days spent in their company, you go out ready to work and have a lot of positive energy transferred by them. I recommend Deep Tissue Massage to everyone!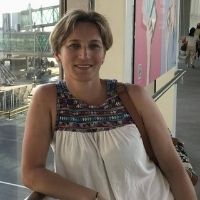 Participation in the courses conducted by Piotr and Łukasz is pure pleasure and a large injection of new concepts and insights to work with the patient. Deep Tissue Massage courses are conducted in an interesting way with a large dose of knowledge, and above all with an emphasis on mastering the skills. The pace of the course is adjusted to the work pace of the students. Nevertheless, the material is fully realized and mastered.
Meet our trainers
In our coaching team you will find only practitioners with many years of clinical experience. See who you will meet in the training room during courses for physiotherapists!