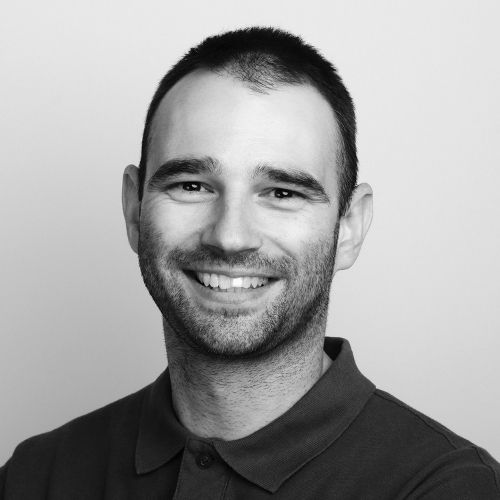 Łukasz Czubaszewski
PhD in Physical Sciences, Physiotherapist, Osteopath
Łukasz Czubaszewski – Physiotherapist, osteopath, teacher of Deep Tissue Massage recommended by Art Riggs.
He has been working professionally for 15 years, focusing on helping pain patients. He works with many teams of various sports disciplines, including league clubs from Greater Poland, amateur sports clubs and the national team of the country. He runs the Center of Physiotherapy and Osteopathy in Poznań.
He is a former lecturer at the AWF in Poznań. She develops her knowledge and interests in the areas of therapy during numerous specialist trainings, conferences and scientific congresses.
Meet our trainers
In our coaching team you will find only practitioners with many years of clinical experience. See who you will meet in the training room during courses for physiotherapists!