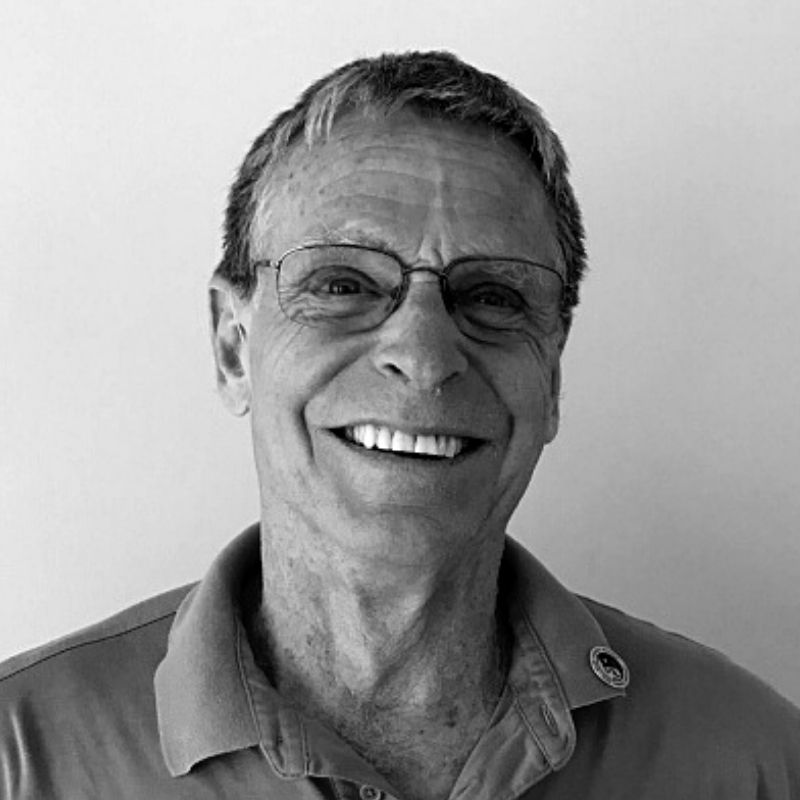 Art Riggs
Certified Advanced Rolfer ™
Art Riggs is an American Certified Advanced Rolfer and a world-renowned massage instructor. Undisputed specialist in his field, author of many books and publications. He studied Psychology at Drake University in Des Moines. Then he continued his studies in English and Education. In 1979, he enrolled in Exercise Physiology at the University of California Berkeley.
Since 1987 he has been running a private practice in California as a Certified Advanced Rolfer, specializing mainly in myofascial release and working primarily with athletes, musicians and dancers.
He gained professional and educational experience working, inter alia, in as a Masseur and Rolfer at Bay Area Physical Teraphy in Oakland or teaching deep tissue massage according to the proprietary programs of the Mckinnon Institute.
His book, Deep Tissue Massage. A visual guide to techniques ", was published in 2008 in Polish.
Since 2016, he has been running Deep Tissue Massage courses in Poland, to which he was invited by the Massagetkanekgłębokich.pl Training Company.
Meet our trainers
In our coaching team you will find only practitioners with many years of clinical experience. See who you will meet in the training room during courses for physiotherapists!